Lawn Care & Treatment Special Offers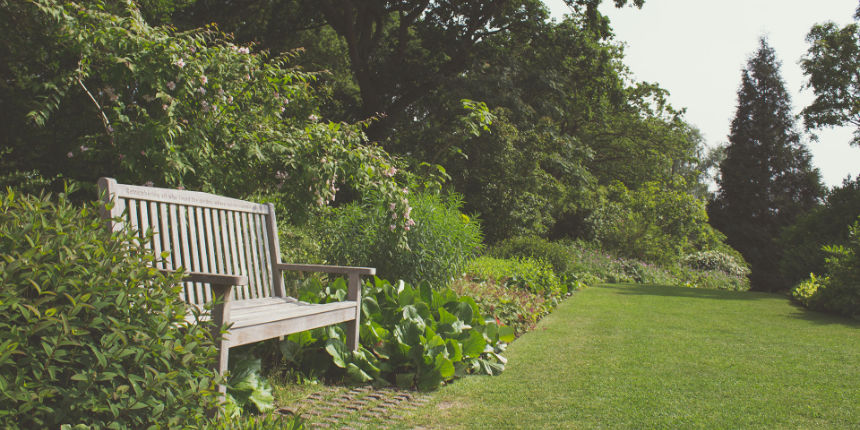 Special Offer – Free Lawn Spiking/Aeration
The heavy rainfall and snow have produced ideal conditions for moss development. The heavy snow and saturated soil have also compacted many lawns.
Lawn and Weed Pro have a Great Value offer for you to help you remove the moss from your Lawn and improve aeration and surface drainage of your lawn.
Our Offer:
Have a 100m2 lawn lightly scarified for £52 or have the lawn heavily scarified for £70 to include a free lawn aeration(all scarifcation should take place after an application of moss control).
OFFER PRICES:
| | | | |
| --- | --- | --- | --- |
| LAWN SIZE | LIGHT SCARIFICATION | HEAVY SCARIFICATION PLUS FREE LAWN AERATION | OVERSEED |
| up to 50m² | £34 | £45 | £22.50 |
| up to 100m² | £52 | £70 | £35 |
| up to 120m² | £60 | £80 | £40 |
| up to 150m² | £71 | £95 | £47.50 |
| up to 170m² | £79 | £105 | £52.50 |
| up to 200m² | £90 | £120 | £60 |
| up to 220m² | £98 | £130 | £65 |
| up to 250m² | £109 | £145 | £72.50 |
| up to 270m² | £116 | £155 | £77.50 |
| up to 300m² | £128 | £170 | £85 |